Tax Credit + Affordable Housing Experience
The need for affordable housing has reached critical mass in the United States. At JMAC we have expertise in all aspects of Tax Credit, HUD programs and the RAD program. Designing a building is a necessity. Designing with the effect on community is critical.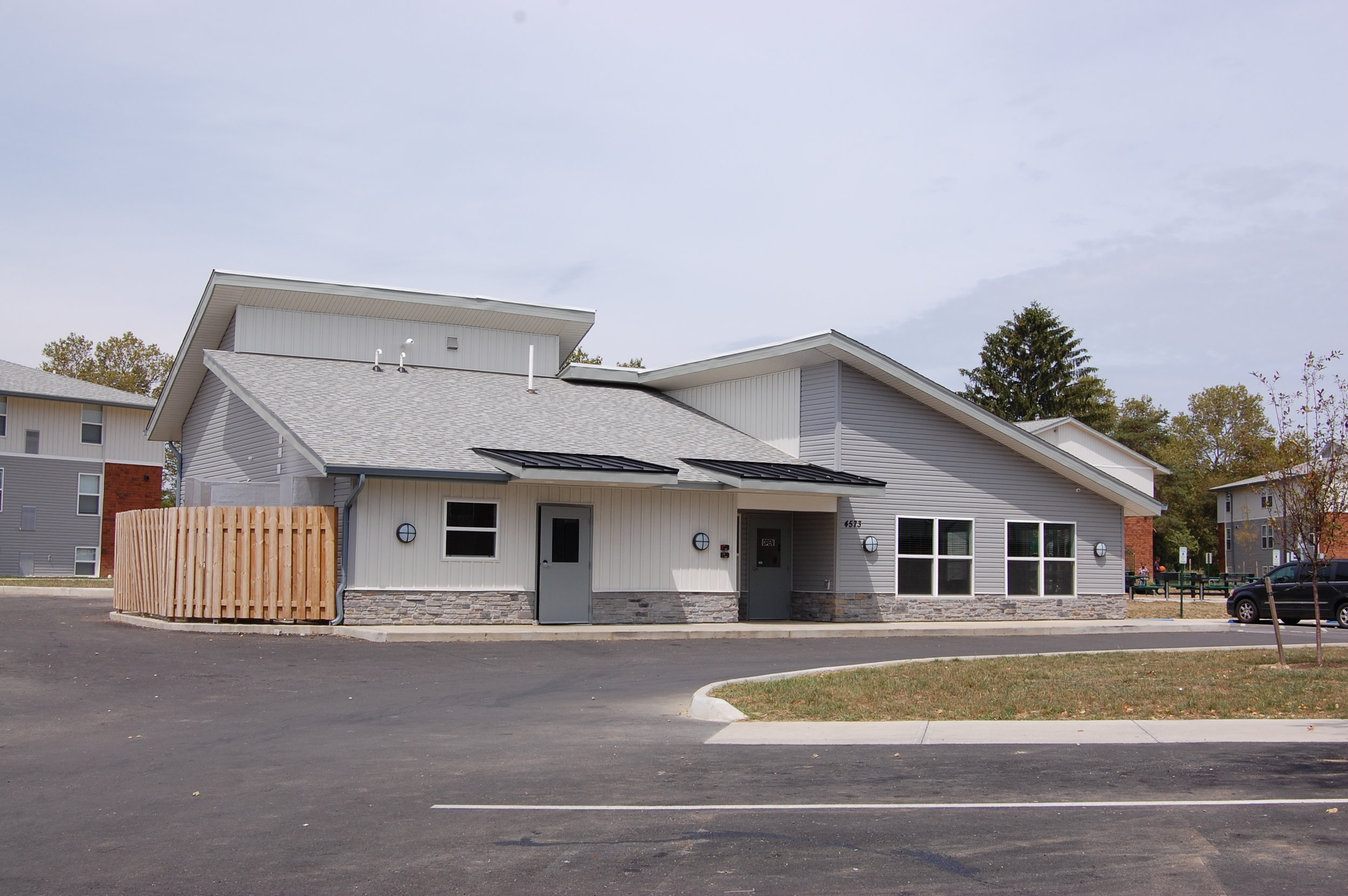 Westhaven
Once an elite apartment complex, Westhaven had been empty for three years. After four years of planning, design, and programming, Westhaven was renovated into 95 working family tax credit units.
CONSTRUCTION COST: $7.2 million
LOCATION: Columbus, OH
INCLUDES: 95 two, three and four-bedroom apartments
Grand Havens Commons
Located in Reynoldsburg, Ohio, Grand Haven is one of 8 HUD 202 buildings designed by JMAC.
CONSTRUCTION COST: $4.2 million
LOCATION: Reynoldsburg, OH
INCLUDES: 80 one and two-bedroom apartments
Interested in learning more about our work in Tax Credit & Affordable Housing?